MEDICAL DIRECTOR AND
AESTHETIC DOCTOR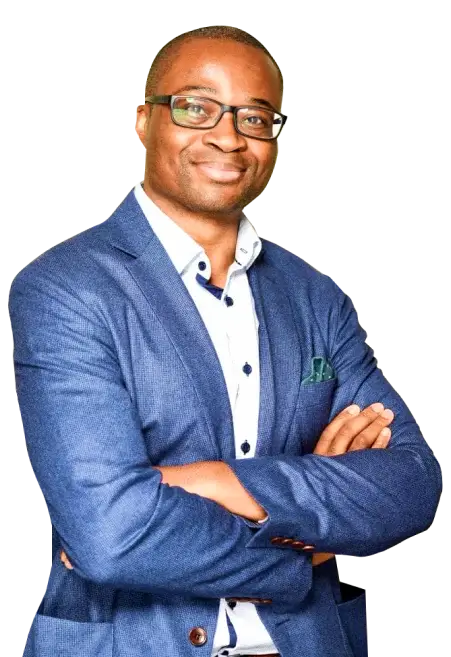 Dr. Chike Emeagi is a fully qualified and experienced aesthetic Doctor with advanced and masterclass training in aesthetic facial rejuvenation techniques and essential skin health therapies.
review all career information
Dr. Chike Emeagi is a Cosmetic Doctor and GP. He obtained his Medical Degree from St Bartholomew's School of Medicine and Dentistry. He also holds a Business Degree from Imperial College Business School.
Dr. Chike Emeagi has a Masters (MSc) in Aesthetic Medicine from Queen Mary, University of London, where his areas of interest included natural facial contouring and volume replacement procedures, especially non-surgical face-lift techniques. He is now an International Trainer on Advanced Aesthetic procedures.
He started his clinical career in Surgery with his training covering General Surgery, Burn's Trauma Intensive Care, Plastics and Reconstructive Surgery, Trauma and Orthopaedics. He was an Anatomy Demonstrator to Medical Students at Cambridge University for 6 months and is a Member of the Royal College of Surgeons (MRCS).
With a wealth of experience in Cosmetic Medicine, as well as a passion for his speciality, Dr. Chike has a genuine interest in facial rejuvenation and beautification, the science of restoring natural youthful features and achieving facial harmony specific to gender and age. He likes to work intimately with injectables and PDO Thread lifts while addressing skin health with clinically proven products and treatments.
Non-Surgical Procedures Provided
Non-Surgical Procedures Provided
Best
International
Trainer in the UK
SENIOR
ADVANCED INTERNATIONAL
TRAINER
With his background as a Surgeon, and with his extensive training in Business Administration and Aesthetic Medicine, he spends his time when not attending to his patients, training Plastic Surgeons, Dermatologists, Doctors and Dentists on the latest evidence-based Aesthetic Techniques.
Dr. Chike works at Derma Medical, a worldwide training centre of excellence in Aesthetic Medicine offering Botox and Dermal fillers training courses. A comprehensive curriculum is provided, with extensive hands-on teaching, Business advice and ongoing professional development and support.
Dr Chike Emeagi is a Senior Advanced Masterclass Aesthetic Trainer at Derma Medical
Lip Masterclass
Advanced Masterclass – Non-Surgical Rhinoplasty/ Tear Trough/ Chin & Jawline Augmentation
PDO Threads-Non Surgical Face-LIFT Procedure
MicroCannula Masterclass
Level 7 Aesthetic Medicine Trainer & Examiner
Level 7 is a government Regulated Qualification in Aesthetic Medicine. This Postgraduate-level Certificate in injectables for Aesthetic Medicine allows current and aspiring practitioners to meet Health Education England's 2023 Qualification Requirements for the Delivery of Cosmetic Procedures.


Victoria Harris
What Dr Chike doesn't know about aesthetics isn't worth knowing! He is knowledgeable and professional, puts you at ease, takes time to explain clearly and will answer your questions in a way that you will understand. His results are always superb. As a fellow aesthetic-trained doctor I can confidently say I wouldn't trust anyone else for aesthetic tweaks – book now!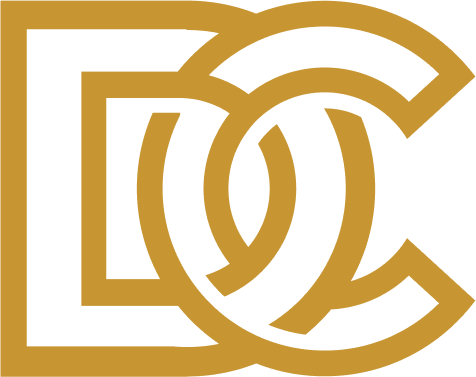 Also, Explore Google Reviews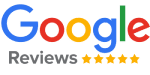 From rejuvenating skin treatments to revitalising facial enhancements, each case study unveils the incredible results achieved. Discover the many case studies to see how we have helped our clients.
Anti-Wrinkle Treatment
for crows feet.
The PDO thread lift has
gained popularity in the past
few years.
Getting lip fillers may be
an ideal option for you.



CHOOSE A COMFORTABLE PLACE AND JOIN US
WE ARE IN DIFFERENT
LOCATIONS FOR YOU
FOLLOW US @ drchike.clinics
"My passion is to provide bespoke and first-class
aesthetic treatments that enhance the patient's innate beauty"
Ready To Book A
Consultation?
Contact Dr. Chike Clinics if you would like to book a consultation.
If you have any questions for us at all, please feel free to ask.
Ready To Book A Consultation?
Contact Dr. Chike Clinics if you would like to book a consultation.
If you have any questions for us at all, please feel free to ask.
Please leave your details in the form below and we'll be in touch to arrange a convenient time for you to talk to one of our practitioners.